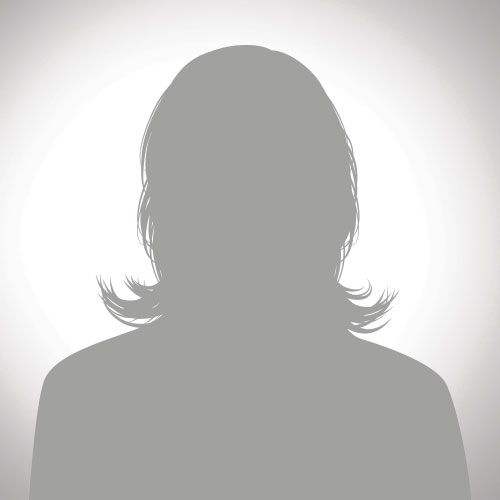 VP Marketing
Dispersive Technologies
The Multi-Dimensional Nature Of Security And Its Relevancy To Urban Resiliency
Cities are inherently complex and adaptive. Each has its own organization, dynamics, and massively interconnected networks that span social and physical infrastructures. By using information technology to connect this infrastructure with services and stakeholders, cities can improve the quality of urban life, reduce resource consumption, and make government more accountable. However, in a hyper-connected world, cyber risks must be addressed. During this session, Ms. Smith will describe a multi-dimensional security framework to realize the vision of a resilient city.
Delia J. Smith is a design-centric innovator and marketer working at the intersection of technology and natural systems. A 2012 US Forest Service Sustainability Science Fellow, co-author of 9 US patents and author of numerous peer-reviewed publications, Ms. Smith's career has taken her to four continents, where she worked to improve local infrastructure and create economic opportunity. Ms. Smith holds an M.L.Arch with a concentration in ecological restoration, an MBA in Finance and International Business, a BA in Politics with minors in Mathematics and Psychology and several professional certificates. Ms. Smith currently serves as Vice President of Marketing for Dispersive Technologies, a company working to improve the security, resiliency and performance of the Internet.
Other Articles
Keleman, Carl; Myers, Mary; Smith, Delia J. "Landscape Performance Metrics: An overview of tools and their application to specific landscapes." Pennsylvania-Delaware ASLA Annual Conference: 2015 May 2. Philadelphia, PA.
Myers, M.; Smith, D. "Keeping it Real: striving for accurate and appropriate use of tools to measure landscape performance." Conference Abstracts (Proceedings) of the 2015 Annual Conference of Educators in Landscape Architecture: 2015 March 24-28; Manhattan, Kansas.
Myers, Mary; Yang, Bo; Smith, Delia; Binder, Chris. "Defensible Metrics." Conference Abstracts (Proceedings) of the 2014 Annual Conference of the Council of Educators in Landscape Architecture; 2014 March 27-30; Baltimore, MD.
Smith, Delia J; Kemper, Patricia C; Munro, John W. "Increasing Biodiversity on the Hudson River: An Ecological Restoration Plan and Project-in-Theory for a Rare Serpentine Community within the New York Urban Core." Poster session presented at: Restoration on the Edge: Exploring the Frontiers of Restoration, Collaboration and Resilience in Changing Ecosystems. 7th Annual Society of Ecological Restoration's Mid-Atlantic Conference; 2012 March 23-24; Brooklyn, NY.